Become a SenText Agent Today!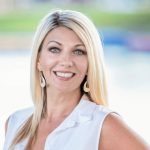 Shannon Panaro Vice President of Marketing & Strategy
National Sales Manager
Shannon Panaro has been with SenText for 5 years and started out as an MMC. She has 15 years of digital/social/mobile experience. Winner of multiple awards, including Top Producer, and member of the President's Club.  She will be your National Sales Manager and mentor you as she has many other Agents, into a successful career with SenText.

Text Message Marketing is the fastest way for businesses to reach their customers!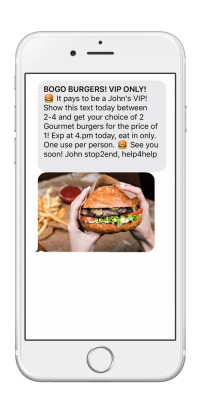 Have Questions? CLICK HERE  to set up a 15-minute phone call on my live calendar.
mobile:
(716) 909-2601
sms:
tap to text