Request a Quote
Get started with your first month free, plus any current bonus incentive when you speak to a Mobile Marketing Consultant.
Contact us today and get our FREE Ultimate Text Marketing Calendar! You can sync it to your phone and be sure to never miss a National Holiday marketing opportunity again!
Your Agent Partner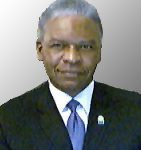 Ernie Young
Mobile Marketing Consultant
Thank you for your interest in the exciting world of mobile text marketing! We are happy to help you reach your sales and marketing goals; contact me to see how!
Contact
ecyoung@sentextsolutions.com
mobile: 856-495-4620
sms: tap to text