Mobile Marketing works for every type of business! Using a single text message, merchants can contact their entire customer base at a moment's notice! Staying connected to your customers helps you to:
• Retain your existing customers by keeping them informed and interested
• Increase floor traffic on slower days
• Build your customer base through referrals from existing customers
• Interact with your customers through polls, contests and more!
• Give your customers what they want by getting to know them with customizable data collection campaigns.
Local, Franchises, National, and E-Commerce
Many businesses in today's market are focused on external marketing programs that target new customers. While constantly seeking the next new customer, business owners often overlook the loyal customer base that returns to their business time and time again. If the merchant's primary objective is to constantly bring in new business, they may miss out on the potential opportunity with their existing customers!
Learn our secrets to capturing new subscribers who have never physically been to your business!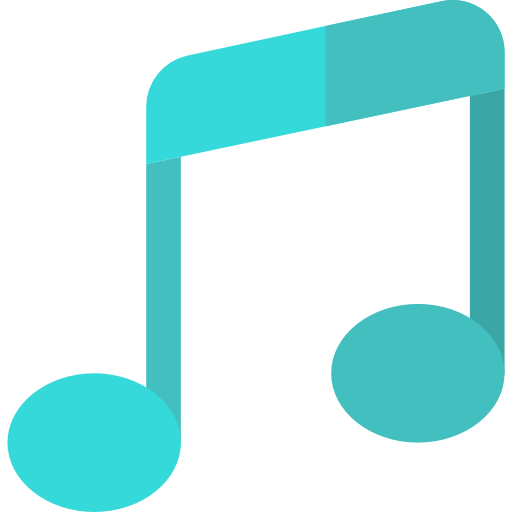 Entertainment
Massively increase ticket sales, fill up slow times, reward your best patrons. Get more ROI out of all your media buys! Send new events, invites and alerts keep your VIP's satisfied!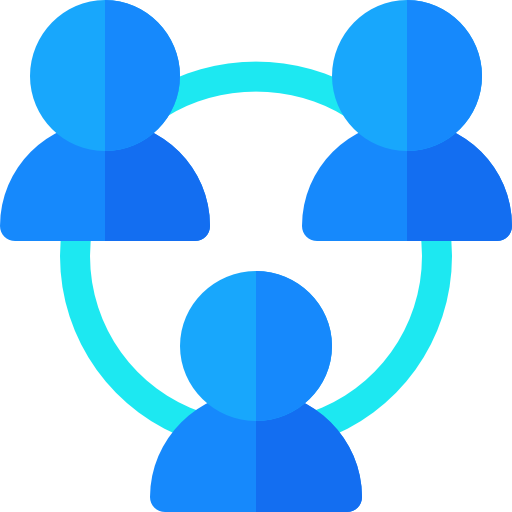 Organizations
When you need to reach a large group of people instantly, why not use SMS text, the fastest reach available of any medium? Fundraisers, important announcements, alerts, events and meetings are all excellent reasons you should be texting your audience to keep them updated.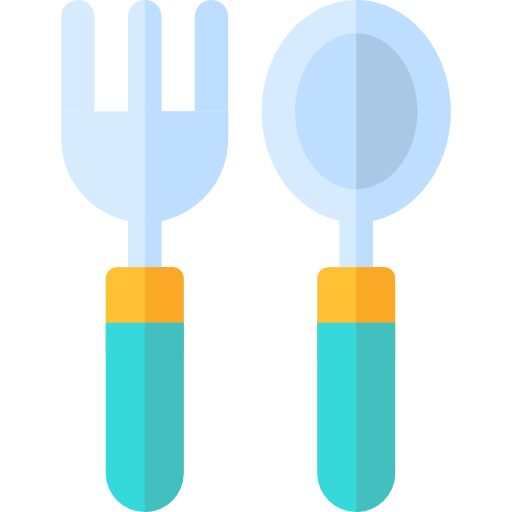 Restaurants
From Fine Dining, QSR, Café, to Pizzeria, or coffee shop, all of your customers have mobile devices. They are googling, reviewing, searching, ordering and reserving all on their mobile devices. Why not reach them again and again once they visit your website or business in their most preferred method of communication?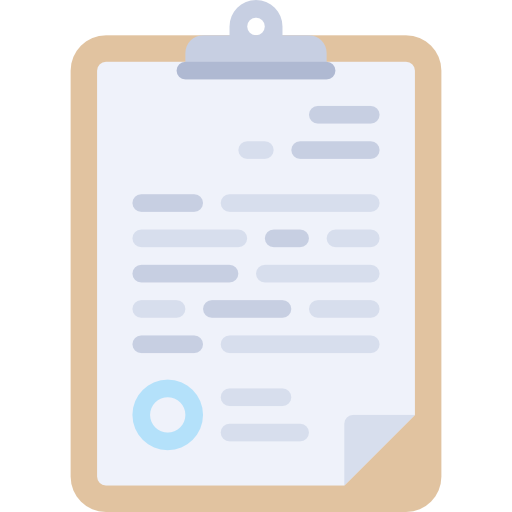 Services
Generating new customers and staying in touch with your book of business is a snap when you can reach customers instantly with offers and updates! Capture your booth, website and social visitors with a great offer and continue to upsell and fill in empty spots. Get reviews, referrals and more!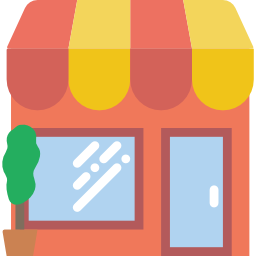 Retail
You know your shoppers are searching for their fave brands and styles right on their mobile device! Every person who visits your website, social or business is someone you want to visit again right? By letting them know instanty about your new arrivals, limited selections and special events, you build loyalty instantly with your VIP Mobile Alerts!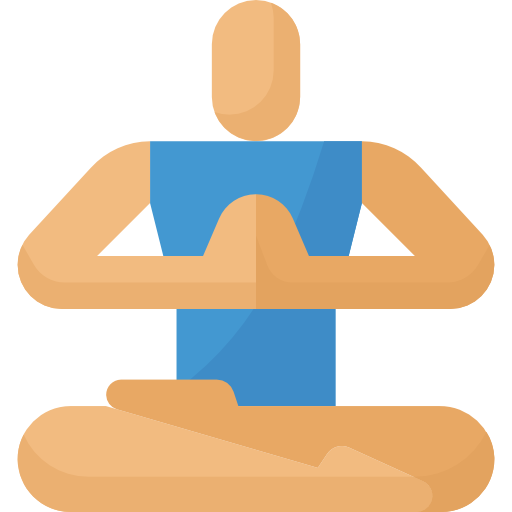 Health & Wellness
There are so many aspects to this industry, but if your customers have mobile devices and text this will work for your business! Contests, challenges, events, class openings, supplements, organics and smoothies, apparel and seminars are all instances you could send high quality messages to your most avid audience members. Cross sell and promote new products and services just like any other business does!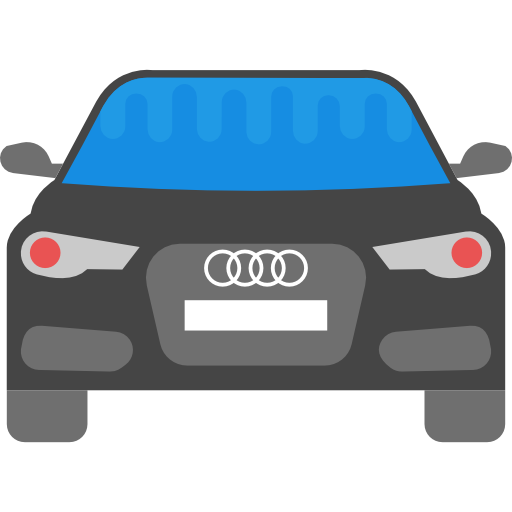 Dealerships
Auto, Boat, RV, Motor Sports Businesses always new visits and more customers! Gather leads at events or on your regular media instantly with a text to win promotion, never use a sign up sheet again. Upsell and promote repair and maintenance services, detailing, storage, apparel and accessories, events and more. On every single machine you sell, your end user has a mobile devices. Text messages even now come up on dashboards in the vehicle, what better place to reach your audience instantly.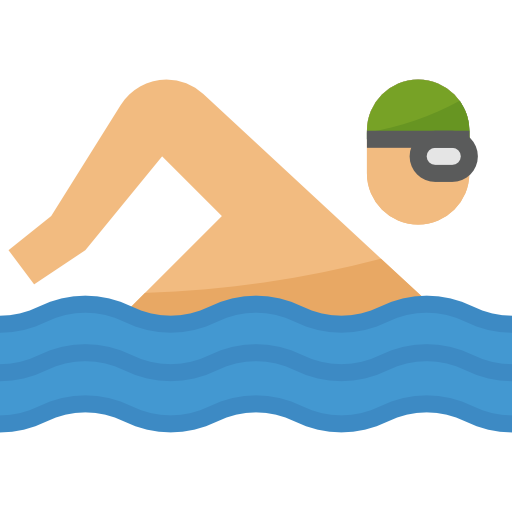 Sports & Recreation
Whichever way your audience rolls, they love recreation. Mobile Messaging is great for sports, leagues, country clubs, admissions, events and more. We have an awesome system to gather and reach out to those selfie taking activity enthusiasts and get them to come back and tell friends all about why they love what you do.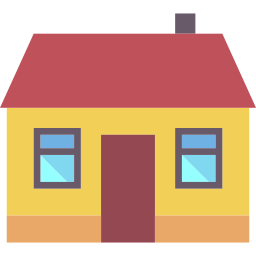 Real Estate
There are many exciting opportunities to use mobile marketing for your buyers, sellers, as well as get new customers and listings! Set yourself apart by having your very own keyword pointing to all of your listings, VR tours, and more! Update your audience with new listings, and offer text to win contests to gather subscribers at shows, open houses and all of your current media. We also have some creative ideas for Home purchase anniversaries, bdays and more to keep you top of mind and get more referrals. If you are not using text and mobile message marketing, You are losing business!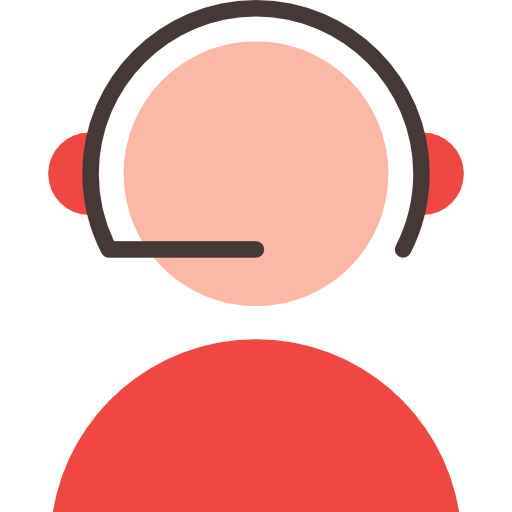 Recruiting
How about beating the competition with an enticing Text to Apply offer? Send a candidate a lead page with a video, or application link as soon as they join! They can also opt in by keywords for job updates in fields they are interested in. Easy and instant reach with Mobile Text messaging. Stay in touch with your recruits the way they prefer to.
Engage your customers.
Customers are more loyal when they are rewarded for their patronage and they feel appreciated. Historically, loyal customers will continue to return to the business and will spend more than new customers.
SenText Solutions offers Merchants the opportunity to build a list of their loyal customer base. Customers can easily join the program by simply texting a Keyword to one of our short codes. Returning customers will also share their positive experience with others through word of mouth.) The business owner can then send periodic messages (offering coupons, discounts, specials and MORE!) to the customers that have already joined.
Offering rewards for customer loyalty promotes repeat customers which increases floor traffic, generates more sales and INCREASES REVENUE!