A successful text messaging marketing campaign is made up of a lot of moving parts. That's why we provide a whole slate of features to give your business the necessary versatility in your campaign. Feel free to contact us to see how we can work in some or all of these in your marketing efforts.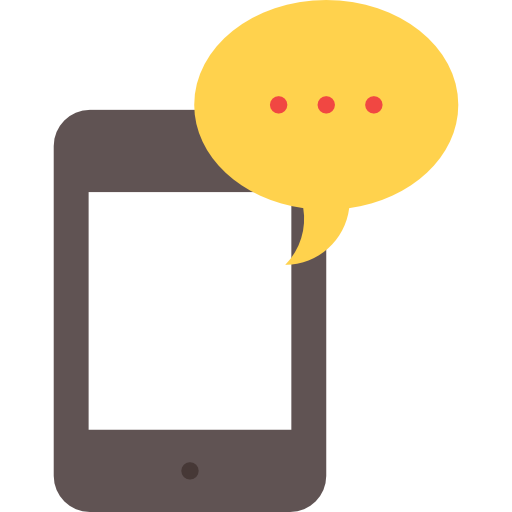 Text to Win
Text two words and be entered into a random drawing, you choose prizes, winner and non winner messages.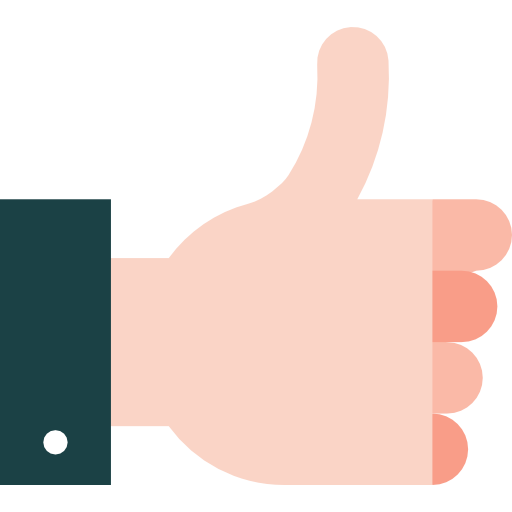 Text to Survey
Choose from a list of choices, see results in your dashboard.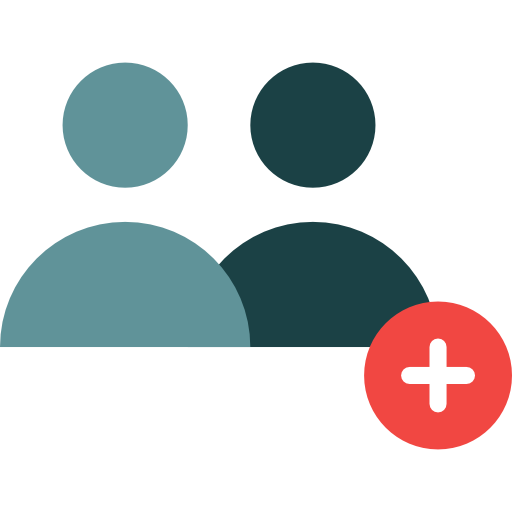 Text to Join
Simply join for updates and announcements.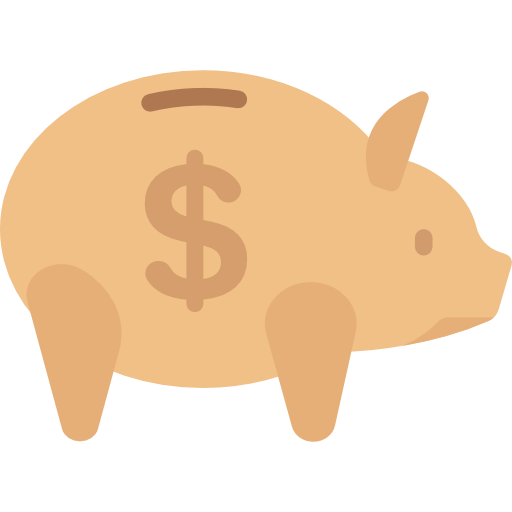 Text to Save
Join to receive special VIP offers direct to your phone.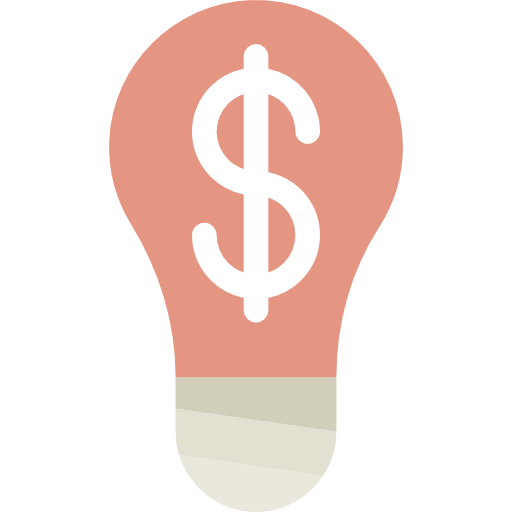 Text to Donate
Use your own link to share a donation page directly to subscribers.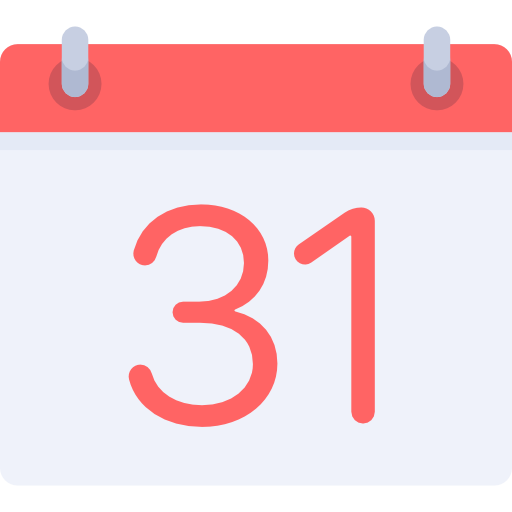 Birthday or Anniversary Club
Automatically send offers to your subscribers based on the date they enter upon joining.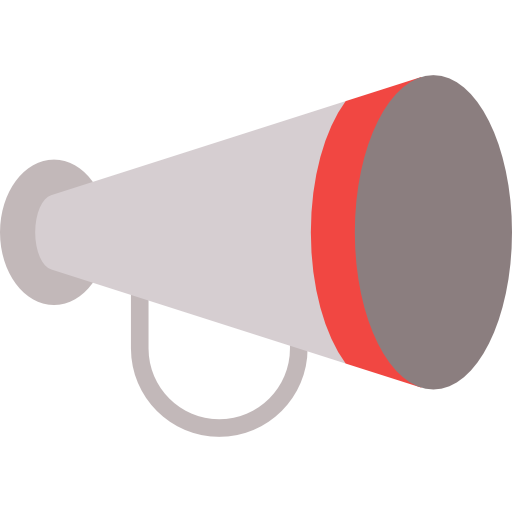 Staff or Member Announcements
Keep your team informed instantly about important events, invites and alerts wherever they are.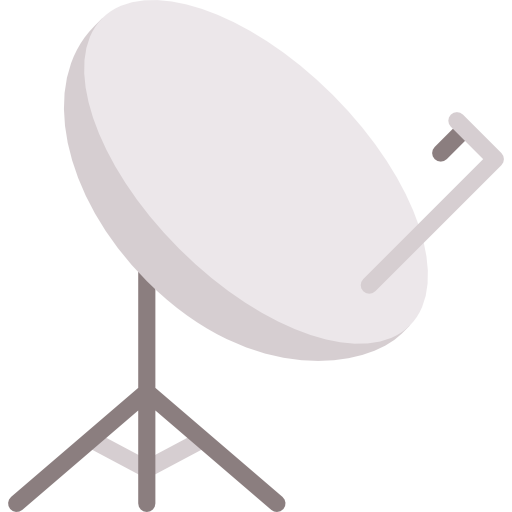 Emergency Alerts
Instantly notify your audience in the case of emergencies or closings.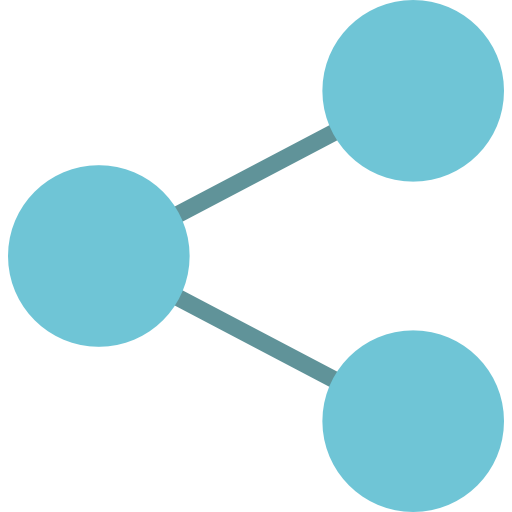 Links to Social, Photos or Video
You can send any info to your audience that you do on social or email, 99% see it.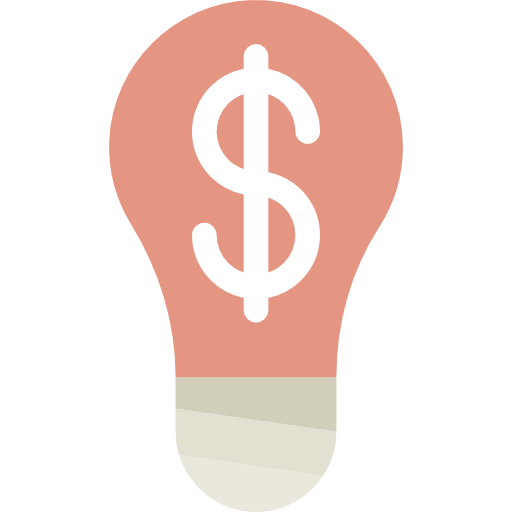 Promo Codes
Increase trackable sales online or in your location with promo codes.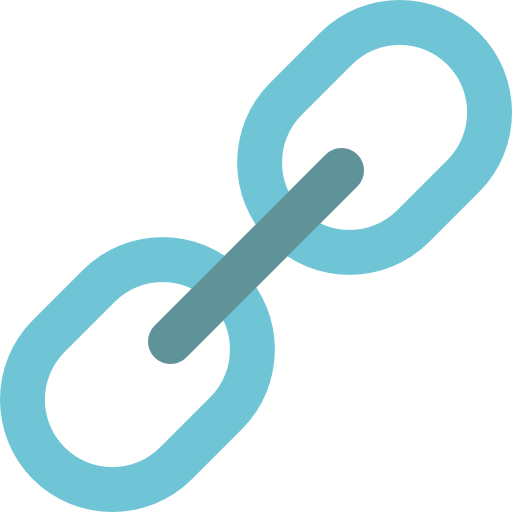 Links to 3rd Party Services
Promote your online ordering, delivery or reservation provider links.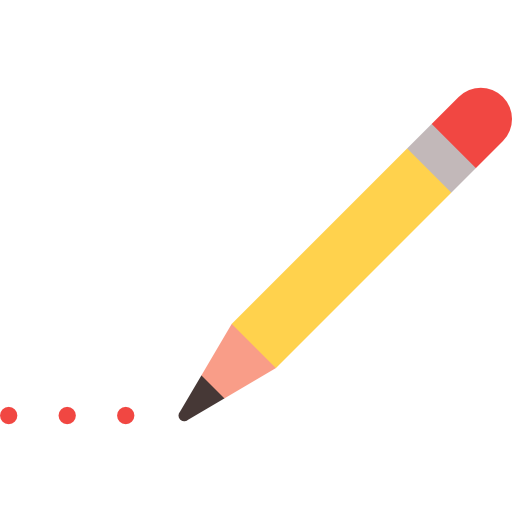 Build Reviews
Simply send links out randomly, or schedule the day of or day after your subscriber joins with a special offer to do so!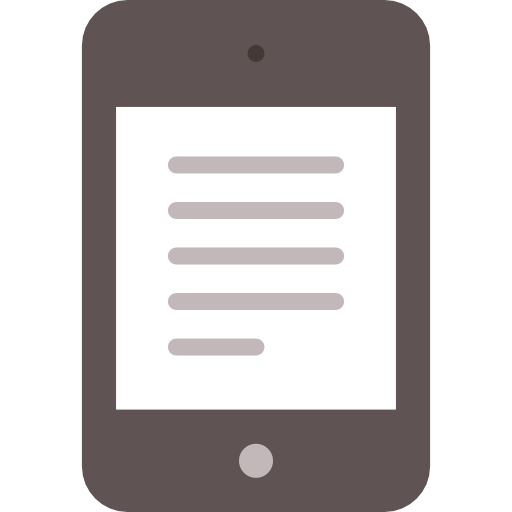 Surveys
Send short polls out that the entire Internet does not see.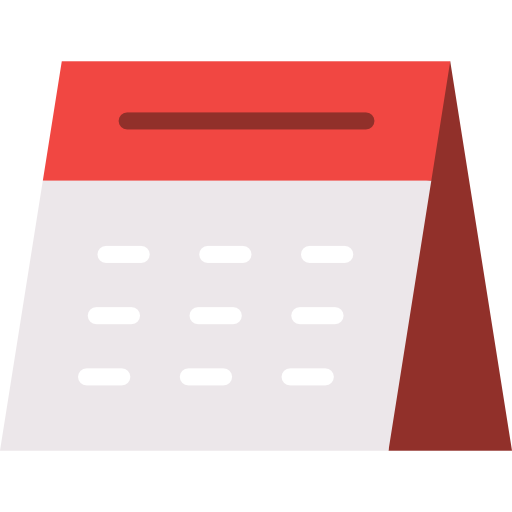 Event Reminders
Send a calendar or Eventbrite link, increase ticket sales and participation.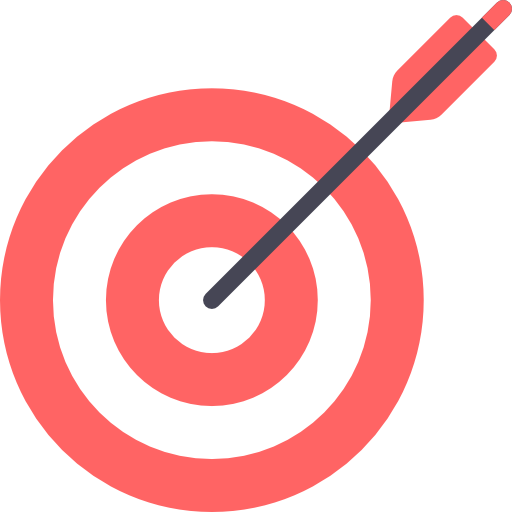 Sales, Promotions, VIP Rewards
Give them the white glove treatment, without posting your pricing on social media.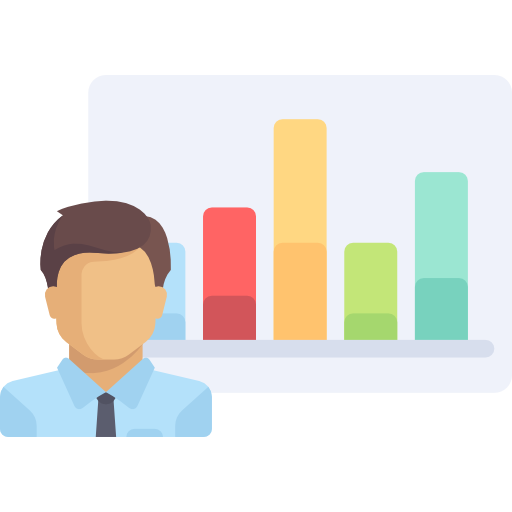 Lead Generation
Instant lead generation on your website, at conferences, shows and advertising.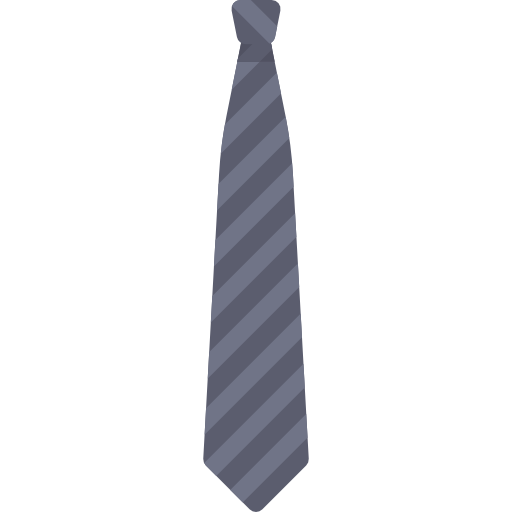 Text to Apply
Link to any application for hiring, or any other purpose.