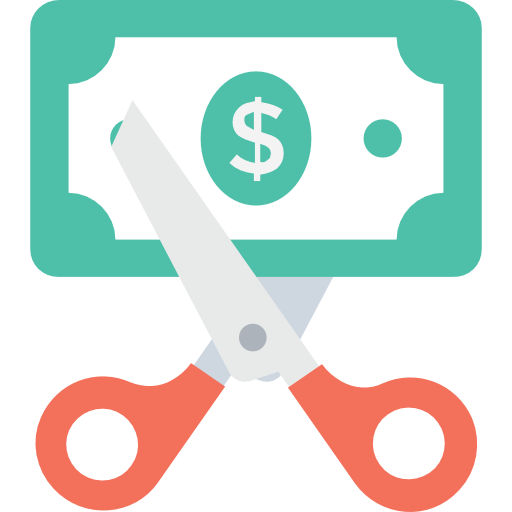 SenText is the only Mobile Marketing Provider giving you the opportunity to earn a free monthly platform fee for life! Once you become a SenText Marketing Partner, you can refer up to 4 businesses for 25% off per business!
1st referral: 25% off. 2nd referral: 50% off. 3rd referral: 75% off. 4th referral: FREE4LIFE!
*Some restrictions apply to specific plan packages and terms.
Your first 25% begins once  your referral's first monthly payment clears. Referral does not have to be the same business and can be anywhere in the US. Message overages are not included.
Refer a Business Now!