Our approach to providing text marketing services is geared around the individual needs of our business customers.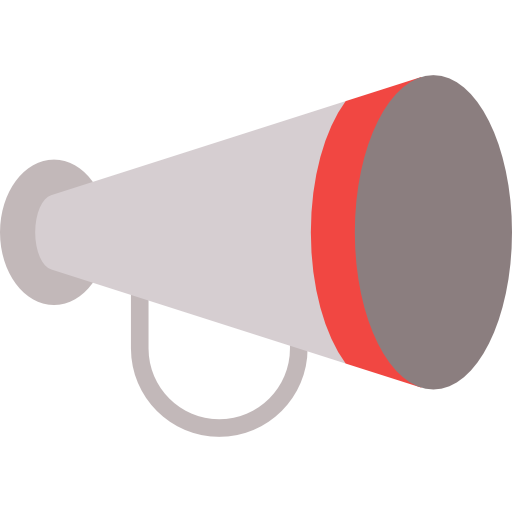 1. Promote
Gather subscribers. We show you how. Signage, Media, Inside your Business, Promote your New VIP Mobile Club.
Your Audience sees it, simply scans the QR code or texts your Keyword to your 800# and replies "Yes"!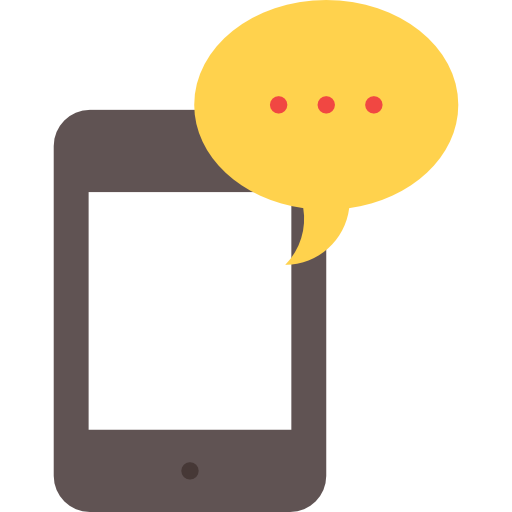 2. Engage
Send out on-the-spot offers/announcements/alerts from your mobile-ready dashboard. It ONLY takes 2 minutes!
Events, contests, and announcements to your biggest fans who opt-in from their own mobile device. They can opt-out any time, but only 5% will, because they don't want to miss out!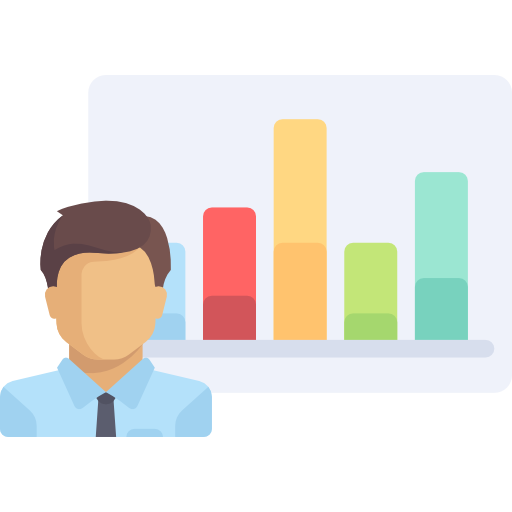 3. Response
Your Audience sees the alert within 3 minutes!
Depending on your offer or event, they respond!
Track your results and measure success with our easy-to-use dashboard.
Launch in 1-3 business days.
1. Start
Discovery, choose plan & promotion.
2. Set Up
Send contract. Set up & design.
3. Training
Meet with your marketing partner for training and launch strategy.
4. Launch
Promote, promote, promote! Grow a massive list.
5. Send
Engage and send messages to your VIPs.
6. Redemption
Customers redeem and tell their friends!
Fast Response
Get notified when someone opts in!
Full Spectrum
Any media can generate subscribers. We will give you the top 5 ways.
Save Energy & Time
It is so easy to send messages!
It's Easy!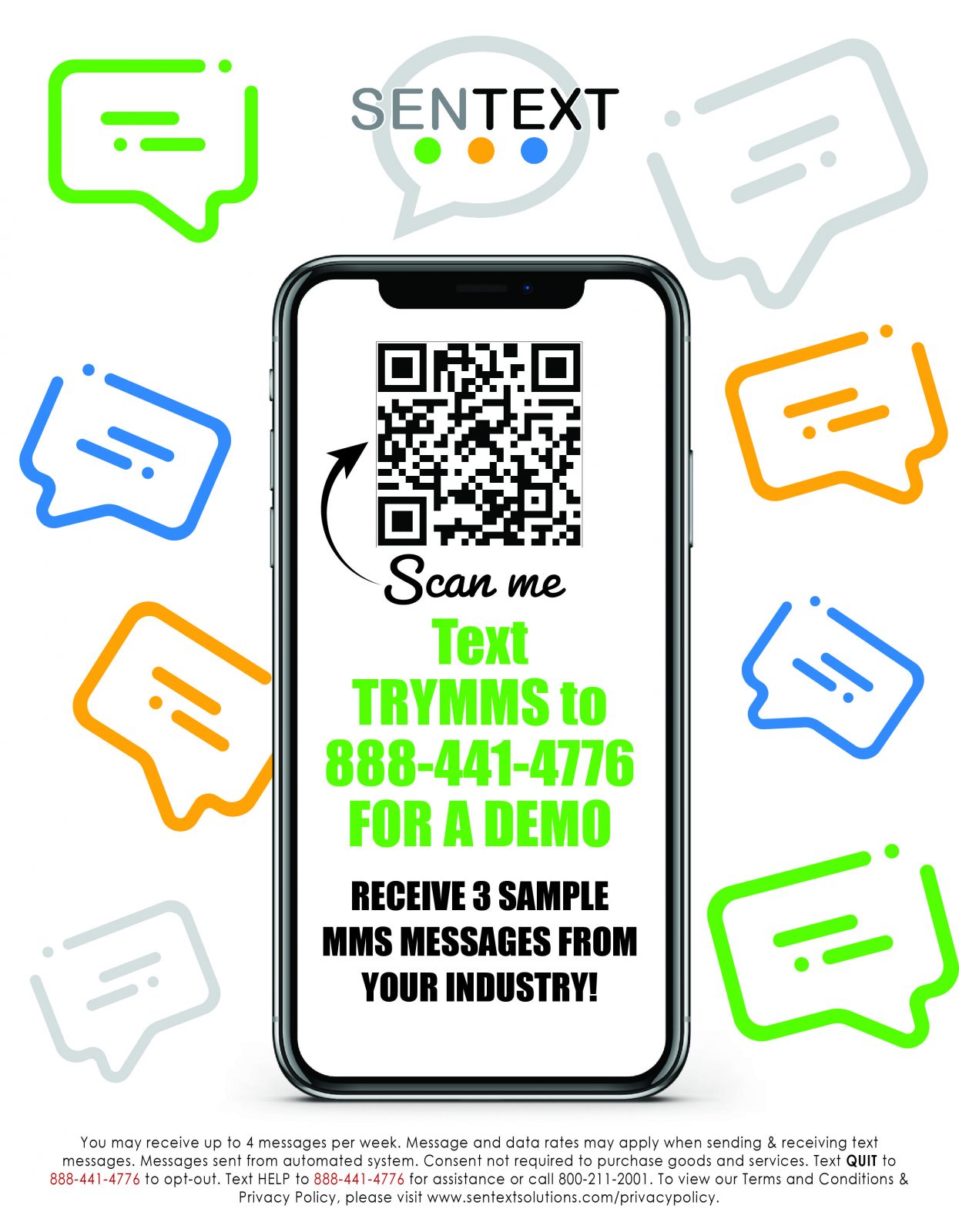 Market Area
Doesn't matter, as all customers have smartphones - and they text!
Customizable
Use one - or unlimited - keywords.
Text Overrides WiFi
Chances your message is seen is guaranteed anywhere there is a phone signal.
---
Together, we choose your package based on your potential subscriber volume. Subscriber Opt-ins can be up to 7 messages depending on compliance and if you offer a Birthday/Anniversary Club.  After that, you only pay for outgoing messages, which create NEW sales!Example: If you serve 100 customers per week, and 25% become subscribers.100 subscribers equal 5-7 opt-in messages, so you would use about 1000 messages. If you send 4 messages a month that would put you in the Value plan for 5000 SMS messages a month.ROI: You can start with any plan and upgrade at any time.Figure out how many customer transactions you need to cover that plan amount per month.All responses over that, are NEW REVENUE. 
Example: 500 subscribers, 1 text sent.
  If just 10% respond, as a result, that's 50 EXTRA customer visits. And they bring or tell friends!
Not only that, 99% SEE the message.
There is NO other way to reach 99% of a subscriber list in minutes. 
We design your promotional images with your logo and brand colors.
Facebook Cover, Instagram and Facebook Post, Floor Banners with QR codes for easy opt-in, and more.
We also will

train you

on how to promote this. Additionally, we will install a pop-up on your website to help you get web visitors as subscribers, 24-7.
ARE YOU READY TO GET STARTED?
*We need to ask you about your business and show you examples, so a screen share works best! Just click on the button above to choose a time that works for you.
Your Marketing Partner: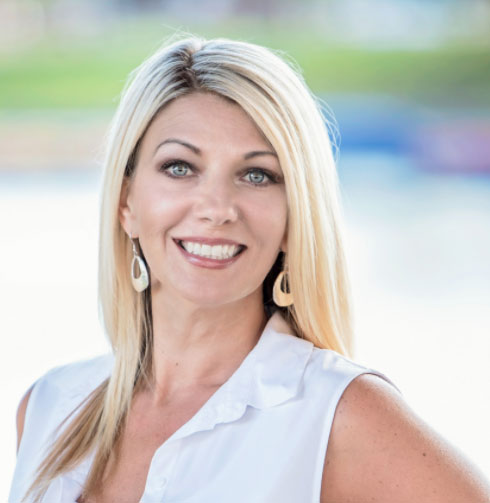 Shannon Panaro
Senior Mobile Marketing Executive, NSM, MMC