---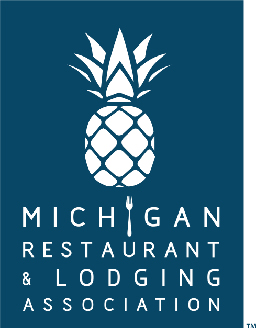 Welcome To Your Exclusive SenText Pricing:
"Michigan Restaurant & Lodging Association Members receive exclusive access to discounts for the SenText platform! MRLA's goal is to always provide essential services to Members and we believe our Members will benefit by using SenText services to reach their guests instantly with spam-free text marketing. Please complete the form below to get started!"
Stephanie Parish, Senior Director of Membership & Strategic Partnerships
What Exactly is Text Marketing?
Business can send Mass Text Messages to their SenText Subscriber list and reach their entire list instantly.
SMS: Text only with links
MMS: Send Pics Links, emojis and more!
100% Permission Based - TCPA Compliant
You can send links, pics, emojis, or just a simple message!
99% of texts are read in minutes. There is no faster way for businesses to reach their customers.
Email  (10%) and social (20%) just can't match the reach!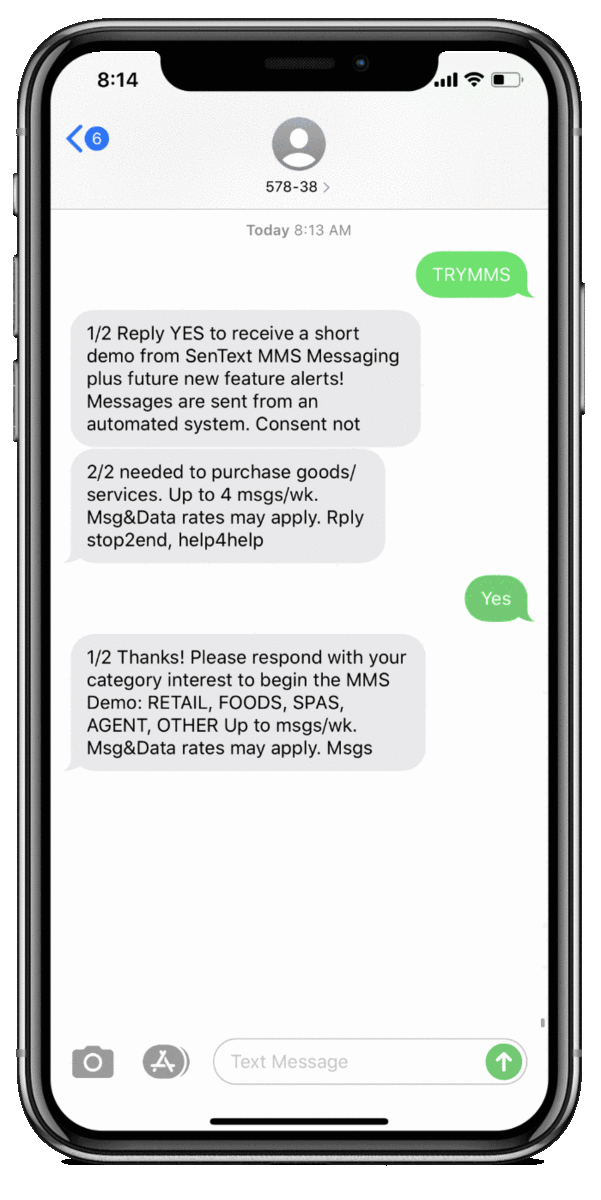 ---
Choose the package that works for you!
(MMS and Overages are not included with monthly platform fee)
$115 / month
includes 5000 messages
$75 / month
includes 1000 messages
$55 / month
includes 500 messages
---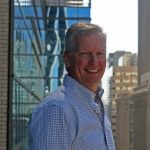 Michael Frick
NRSP Agent
2 years as a Sentext agent with over 20 years of experience in the Digital Advertising and promotional field. Keeping it simple when it comes to promotion has always been a guiding principal, and Sentext does just that - helping to drive customer revenue through Text messaging directly to your audience.
mfrick@sentextsolutions.com
mobile: 9735342875
sms: tap to text